Funding campaign ends July 15!
Yells For Ourselves needs your preorder to be published!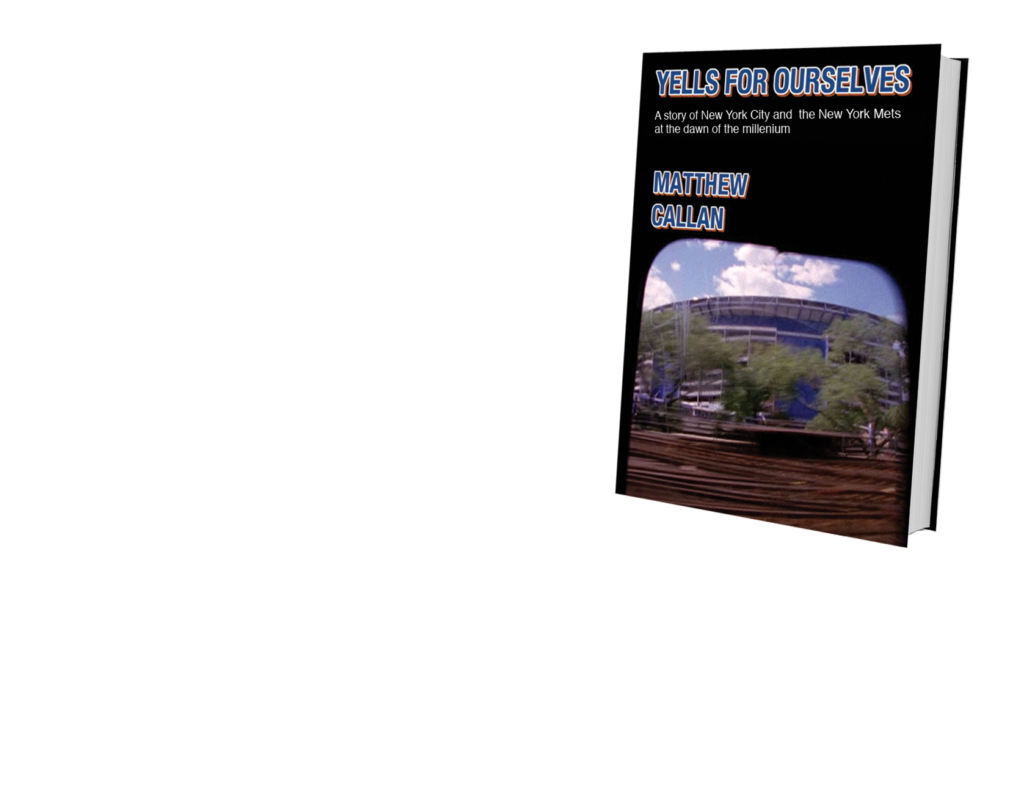 What is Yells For Ourselves?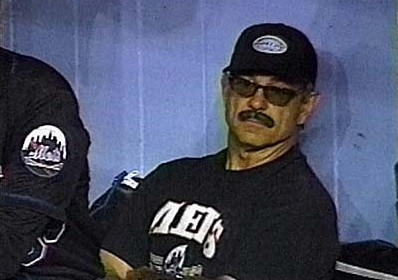 In the 1990s, New York was rapidly transformed from a crumbling city into a vibrant metropolis. For most of that decade, however, the New York Mets were anything but vibrant, and the city's attentions drifted to their crosstown rivals—for good, some feared. The old Mets model of stumbling toward greatness was no longer deemed relevant in the new New York, where success was the only option. So in 1999, the team began waging a battle to recapture the hearts of their city's baseball fans. The Mets dreamed big, spent big, and talked big, boasting openly that they could depose the great Yankee Dynasty of the 1990s. The Mets did not reach this goal, but over the course of two seasons, they came far closer to succeeding than anyone dared hope. At the same time, mayor Rudy Giuliani—architect of this new New York and the Yankees' biggest cheerleader—was engaged in his own battle. With his popularity plummeting and his administration nearing its end, he found himself defending his legacy, dodging one controversy after another, and waging a fight for a Senate seat against first lady Hillary Clinton.
Drawing on exhaustive research from contemporary accounts, Yells For Ourselves chronicles the 1999 and 2000 seasons of the New York Mets as they unfolded, concentrating on how New York's tabloids portrayed them and the Yankees to served the needs of a larger media narrative. The book also explores how politics, both local and national, were interwoven with the sports obsessions of a baseball-mad city.
Though there is currently a great deal of nostalgia for the late 1990s and early 2000s—in the culture in general and among New York baseball fans in particular—there have been precious few books dedicated to the subject. Yells For Ourselves will fill this void, painting a picture of this already forgotten time in the history of baseball and New York, when new ballparks, rapid expansion, and "enhanced training methods" caused home runs to reach unprecedented totals; when rising free agent salaries separated teams into the categories of Haves and Have Nots; when a politico's answer to the question Mets or Yankees? could make headlines across the globe; and when Rudy Giuliani fashioned a new New York City that had no room left for lovable losers.